Your Long-Term Success Starts With Choosing the Right
Software Development Firm
When it comes to software development, Intelivita is the preferred choice for small-to-large businesses across the USA and all around the globe. With 12+ years of experience in the field, we have the perfect blend of expertise, cutting-edge technology, and commitment to turning your ideas into impactful digital solutions.
High-Quality, Low-Maintenance Software Development Services
Have an exciting project idea? We have the technology and talented team of front-end, back-end, and full-stack developers to make it happen.
Explore Our Latest Projects!
Take a sneak peek into some of our finest websites, applications, and software solutions ever made.
Ready to Build Your Dream Software?
Forget about off-the-shelf solutions that make your software look like a copycat. Build unique, original apps with our bespoke development services today.
Custom Software Solutions for Every Industry
We pride ourselves on creating custom-made software that aligns perfectly with the unique challenges faced by businesses in different sectors.
Technologies and Platforms We Work With
We employ cutting-edge tools and tech stack and ensure compatibility with various platforms. This versatility allows us to build software that seamlessly integrates into your existing systems.
As Featured in
From a local tech startup to a global brand – the success story of our journey has been covered by various industry leaders and media platforms.
Experience the Intelivita Difference
Whether launching your first e-commerce store or building an integrated system for your large enterprise, we will deliver the same level of quality services.
Expertise That Counts
With years of experience under our belt, we've honed our skills across diverse industries. This means you will benefit from our tried-and-true expertise when it comes to developing solutions that drive real results.
Tailored Solutions
We understand that one-size-fits-all solutions won't cut it. That's why we take the time to understand your unique needs, ensuring that the software we develop is perfectly aligned with your goals.
Cutting-Edge Technology
We're passionate about staying at the forefront of technological advancements. When you work with us, expect only the most advanced tools, methodologies, and frameworks that give you a competitive edge.
End-to-End Service
From ideation to deployment and beyond, we're there every step of the way. Our comprehensive services mean you can focus on what you do best, while we take care of the technical side.
Client Testimonials
Discover the success stories shared by our satisfied clients. Learn how our expertise and dedication have helped them turn their visions into reality and achieve outstanding results.
Contact Now
They offer a cost-effective service and I was happy with the experience.
They accurately translated existing app features to iOS and even made slight improvements. Users love the iOS version and post positive reviews of it on the App Store. Intelivita provided excellent service at a great price.
Tref Griffiths
Owner, CluedUpp Games
They really listened to the brief and delivered above and beyond.
Intelivita created a beautiful, user-friendly app, showcasing their professionalism and quick understanding of our needs. Their friendly, prompt communication made them an integral part of our team.
Liam Holmes
Owner, pH Nutrition
They put in a lot of effort to stay in touch and keep me updated.
The working iOS app launched in the App Store and has received positive feedback from key stakeholders. Intelivita keeps the project moving (and on budget) through constant communication, and timely updates.
Scott Etherington
Chief Technical Advisor, Eat2Earn
Why Choose Intelivita?
11+

years in software development

550+

successful projects delivered

92%

satisfied customers
Our work has been featured in world's largest tech sites like G2, e27, Entrepreneur, and more
Following to industry-standard Key Performance Indicators (KPIs) for ensuring the highest quality in software development.
Ensuring the

comprehensive safety of digital assets

through staying up-to-date with cybersecurity defenses.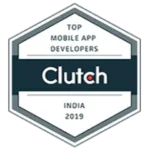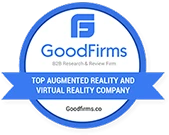 Software Developers in Your Team
Whether you need an external team or want to boost your in-house resources, we offer flexible and cost-effective and agile solutions for your project success.
Our Flexible Engagement Models
Software Development FAQs
Here are some of the commonly asked questions about our software development services.
When selecting a software development agency in the USA, consider factors such as their track record, portfolio, client reviews, and the technologies they specialize in.
Look for a company that aligns with your project's specific needs and has experience in your industry. Additionally, ensure they have a transparent communication process.
The cost of hiring a software development company varies widely based on factors like project complexity, scope, and location of the development team.
In the USA, hourly rates typically range from $100 to $200 or more.
For a more accurate estimate, it's best to discuss your project requirements directly with our experts.
Project timelines depend on the project's scope, complexity, and specific requirements.
Smaller projects might take a few weeks, while larger and more intricate ones can span several months or more.
It's important to discuss your objectives and project details first to set realistic timelines and milestones.
Yes, many software development companies, like Intelivita, offer ongoing support and maintenance services.
This keeps your software updated, secure, and functioning optimally.
It's often a wise choice to include ongoing support as part of your project agreement to address any issues that may arise post-launch.
Absolutely, we specialize in legacy system modernization.
Our engineers can help you transition from outdated technologies to more efficient and scalable solutions.
This process can enhance your system's performance, security, and functionality while preserving essential data and processes.
Our Latest Buzz
Sharing information-rich resources for businesses and technology enthusiasts with the latest industry advancements.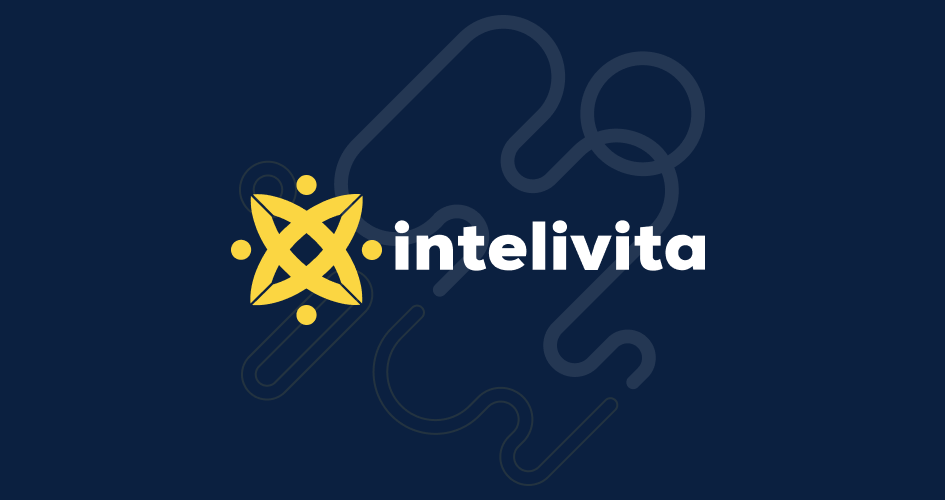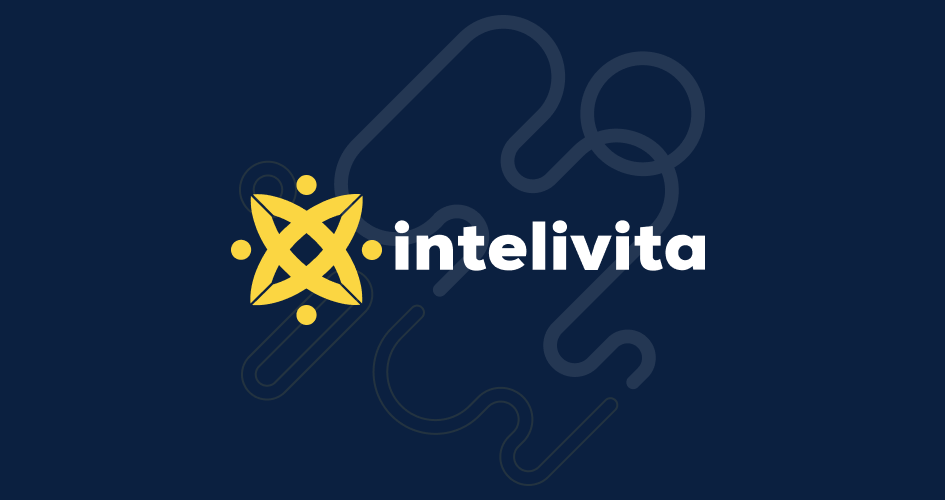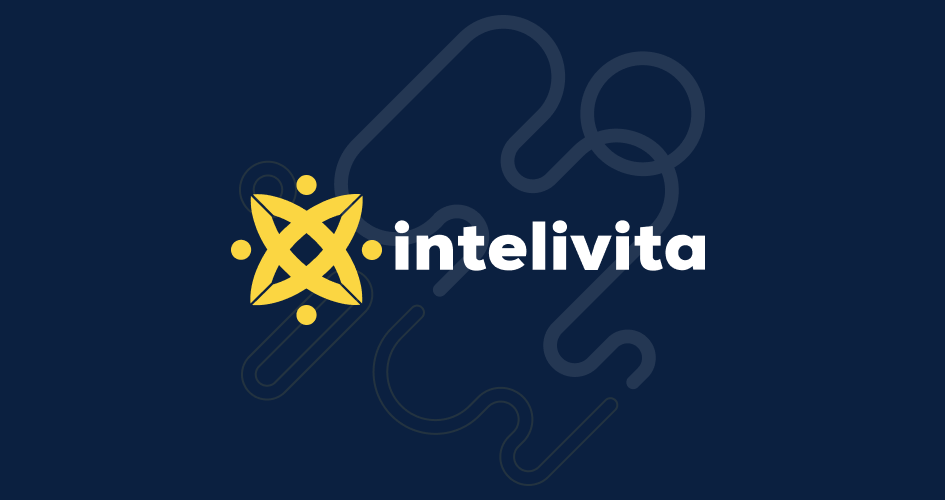 Contact Us for Project Discussion
Ready to take the first step towards turning your software dreams into reality? Contact us today to schedule a project discussion. Our team of experts is eager to hear your ideas and provide tailored solutions to meet your unique needs.
Years of Experience
Client Satisfaction Rate
In-House Talent
Projects Delivered