Immersive 3D Environments That Boost Your Customer Engagement Significantly
Make your customers keep coming back to your Metaverse using services from the top Metaverse app development company Intelivita that promises your users immersive engaging experiences.
Provide your users with unforgettable gaming experiences by leveraging the power of the most realistic metaverse game development company.
Intelivita designs and develops metaverse components like 3D virtual spaces, metaverse NFT marketplaces, metaverse applications, and decentralized platforms that are customized to cover every aspect of your virtual space.
Enlist your complex app specifications and features for our expert Metaverse developers and enjoy a seamless Metaverse development process.
Experience the Most Realistic Metaverse Development Services
Join the modern world of virtual experiences by developing a customized metaverse. Intelivita provides comprehensive solutions for your metaverse development to build virtual spaces, events, parties, gaming conventions, and more.
Discuss your goals with us
Design high-quality products for your users to provide them with realistic experiences by leveraging the top-notch 3D modeling services
Enhance Your Virtual Space with the most lively 3D Animations. Enjoy detailed customizations with the help of expert metaverse developers.
Metaverse Application Development
Get the most efficient Metaverse Application development services. Provide users with an extremely reliable front end and superior performance.
Elevate the gaming experience for your users by getting the most realistic gaming metaverse with the help of our metaverse developers experts in M2E, PvP, and P2E game development.
Ensure your metaverse beats your competitors both in virtual customer experience and marketing to write your success in the metaspace business.
Metaverse Event Platform Development
Create your next big virtual event platform with reliable metaverse, high flexibility, and responsive metaverse solutions to offer an awesome user experience to your customers.
Metaverse Educational Platform Development
Offer your students the most powerful learning experience by creating your metaverse educational platform with expert metaverse developers for enhanced customization.
Get decentralized platforms for gaming, social events, trading NFTs, real estate, and many other applications. You can choose comprehensive solutions for a wide range of customer needs.
Benefits of Intelivita's Metaverse Development Solutions.
Intelivita is offering your business more than just a meta world- A sure-shot key to higher engagement, conversions, and ROI!
Innovative Communication
An innovative experience for users with immersive communications fueled through amazing 3D graphics, animations, and virtual environments.
Eliminate Physical Presence
There is something about being in the comfort of your home and yet hanging out with friends. Remove the need for the physical presence of your customers through our metaverse solutions.
Real-Time Experience
A real-time engagement between several users in the virtual world will enable your business with a unique opportunity to improve conversions.
World Without Limitations
When it comes to virtual environments and the world of augmented reality, possibilities are limitless. So, transform your business interactions into a virtual world with Intelivita.
Discover the diversity of Metaverse development use cases
In the ever-expanding realm of metaverse technology, we're breaking boundaries, propelling innovation across a spectrum of industries. Let us be your metaverse architects, shaping immersive experiences that redefine possibilities in various sectors like:
Why Choose Intelivita for Your Metaverse Development Needs?
20+

expert metaverse developers that work closely to make sure you get what you want.
Trusted by globally recognized brands like

Google

,

Microsoft

, and

Samsung

.
A

decade old experience

of developing multiple apps in various fields.
We are accredited as the "

Best App Developers in the UK

" by Clutch.
Our agile app development services are rated as 5 stars for Goodfirms.
Experience of developing

150+

apps using the latest and advanced technologies.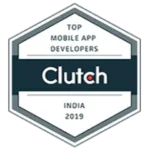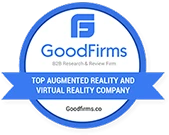 Our Proven Agile Development Process
Experience seamless Android app development with our agile, fast-paced approach, boosting the performance of your app with every step.
01
Requirements Gathering
We believe that every app is unique, and so are its requirements. Our team of experts will work closely with you to understand your specific needs, preferences, and goals. We'll analyze your requirements to design a customized Android development plan that fits your budget and timeline.
01
02
Planning and Design
We want you to be a part of the development process. Based on the design plan, we'll create an interactive wireframe and prototype workflow for your feedback and approval. With your input, we'll refine the design until you're fully satisfied with the look and feel of the app.
03
Development and Testing
Our dedicated developers and experts will use the approved designs and advanced tech stack to build a reliable Android app that meets your expectations. We'll ensure that the code is clean, efficient, and scalable. Our rigorous testing process will cover all possible scenarios to minimize errors and bugs.
04
Deployment and Integration
We understand the importance of seamless UX Once the app is ready for deployment, our Android app testers and QA team conduct extensive testing to ensure that the app runs smoothly on all devices and platforms. We'll fix bugs or errors to make sure that the app meets the highest standards of quality.
05
Support and Maintenance
We believe that an app is never truly finished. That's why we offer continuous Android app delivery through automation and continuous integration of feedback with each incremental iteration. We'll work with you to make updates and improvements to the app based on user feedback and emerging trends.
Build Your Metaverse With Intelivita
We specialize in building tailor-made metaverse solutions across all industries
Success Stories of Our Metaverse Development
Popmoji
How about virtual gaming, avatars, and rewards all in one place? It's the Popmoji Rooms- a metaverse development marvel by Intelivita which transforms the user experience. Users can access rooms with a single tap with online games, challenges, and avatars to play for rewards.
Our engineers have used enhanced 3D technology and innovative solutions to build the metaverse experience.
Explore more case studies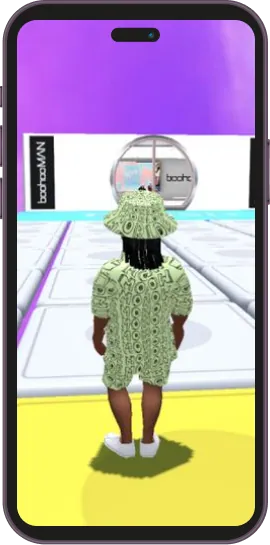 Our Latest Buzz
Sharing information-rich resources for businesses and technology enthusiasts with the latest industry advancements.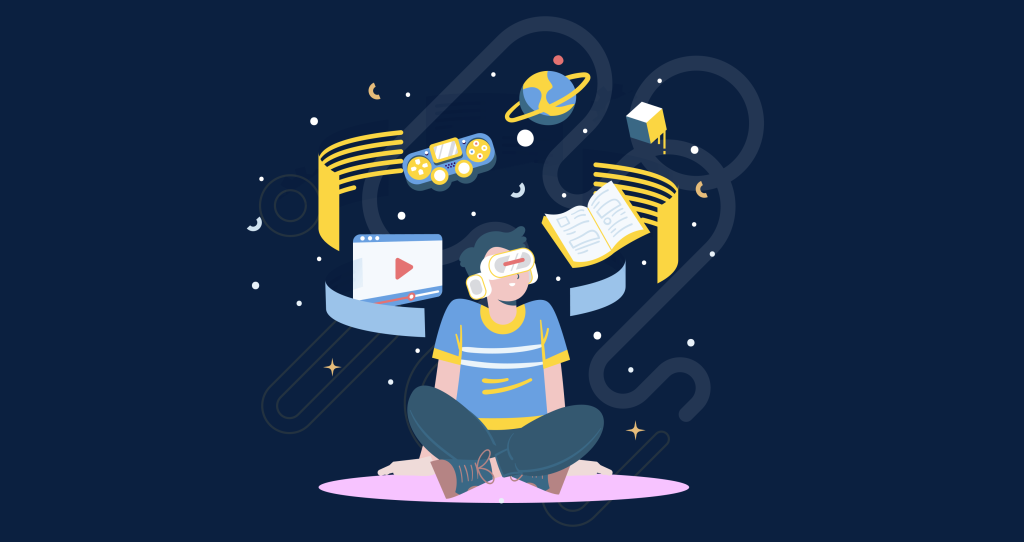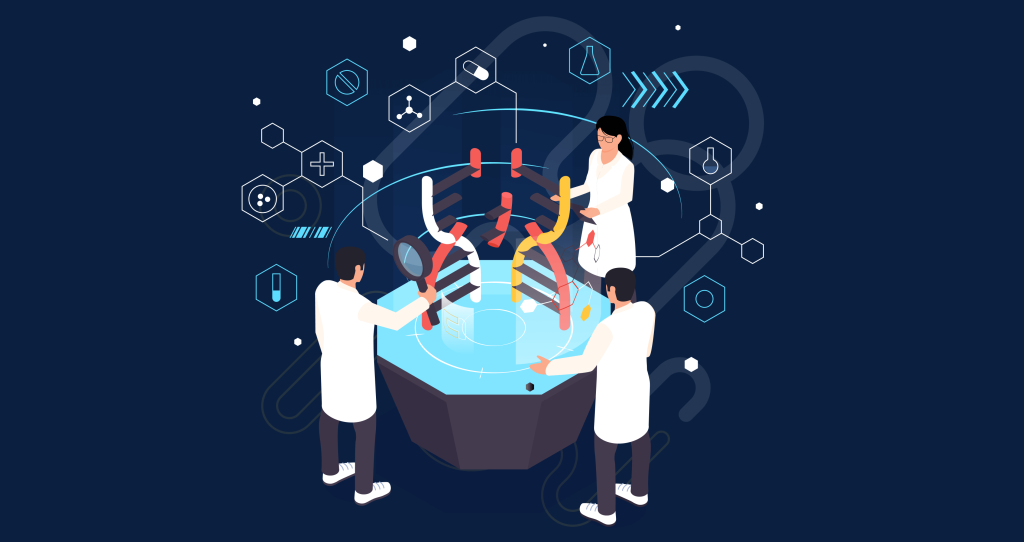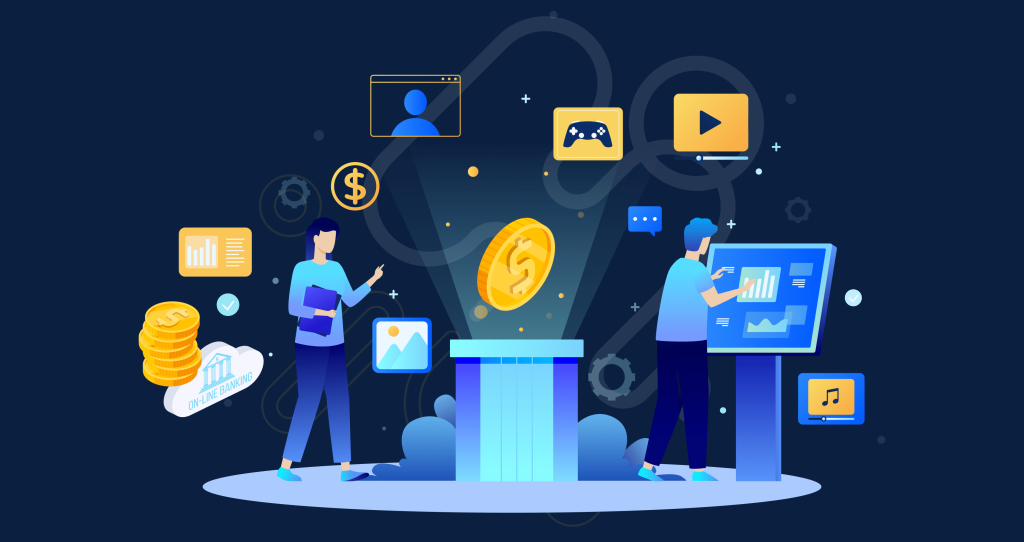 Explore Our Latest Projects!
Take a sneak peek into some of our finest websites, applications, and software solutions ever made.
Client Testimonials
Discover the success stories shared by our satisfied clients. Learn how our expertise and dedication have helped them turn their visions into reality and achieve outstanding results.
Contact Now
They offer a cost-effective service and I was happy with the experience.
They accurately translated existing app features to iOS and even made slight improvements. Users love the iOS version and post positive reviews of it on the App Store. Intelivita provided excellent service at a great price.
Tref Griffiths
Owner, CluedUpp Games
They really listened to the brief and delivered above and beyond.
Intelivita created a beautiful, user-friendly app, showcasing their professionalism and quick understanding of our needs. Their friendly, prompt communication made them an integral part of our team.
Liam Holmes
Owner, pH Nutrition
They put in a lot of effort to stay in touch and keep me updated.
The working iOS app launched in the App Store and has received positive feedback from key stakeholders. Intelivita keeps the project moving (and on budget) through constant communication, and timely updates.
Scott Etherington
Chief Technical Advisor, Eat2Earn
Our Latest Buzz
Sharing information-rich resources for businesses and technology enthusiasts with the latest industry advancements.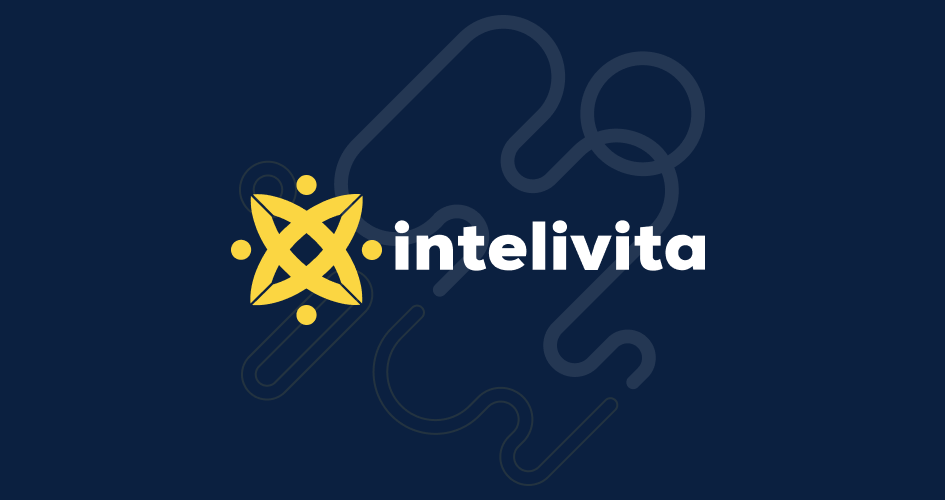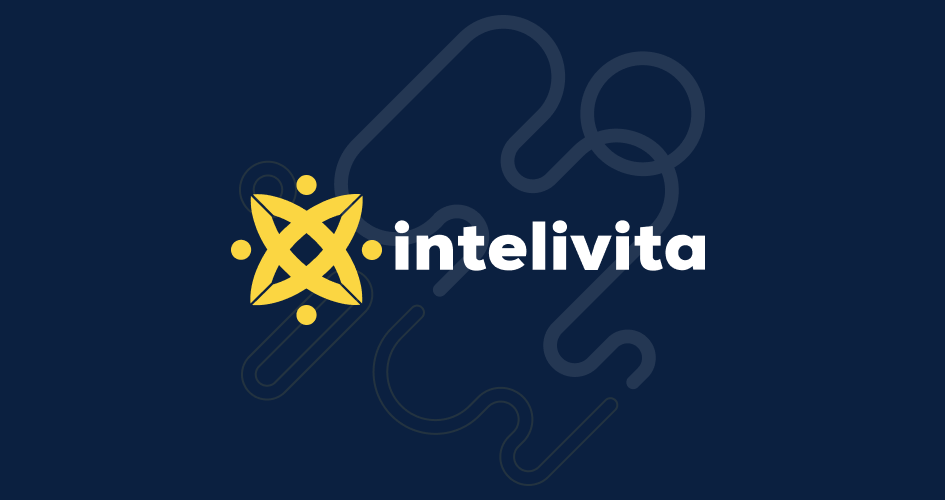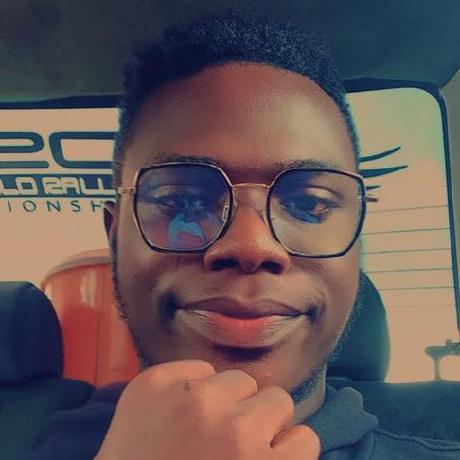 Godwin Alexander Ekainu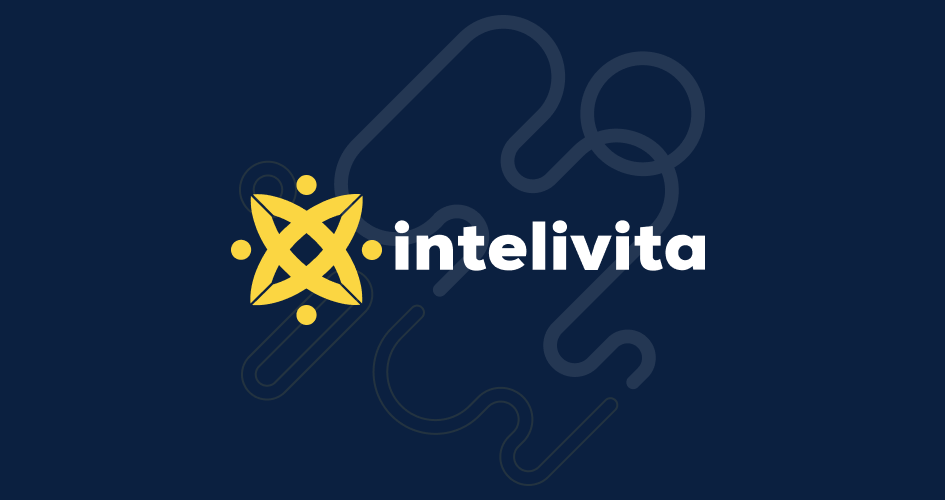 Emmanuel Uchenna
Contact Us for Project Discussion
Ready to take the first step towards turning your software dreams into reality? Contact us today to schedule a project discussion. Our team of experts is eager to hear your ideas and provide tailored solutions to meet your unique needs.
Years of Experience
Client Satisfaction Rate
In-House Talent
Projects Delivered