The critical thing to know about Flutter is that it's a developer-friendly alternative for cross-platform app development introduced by Google.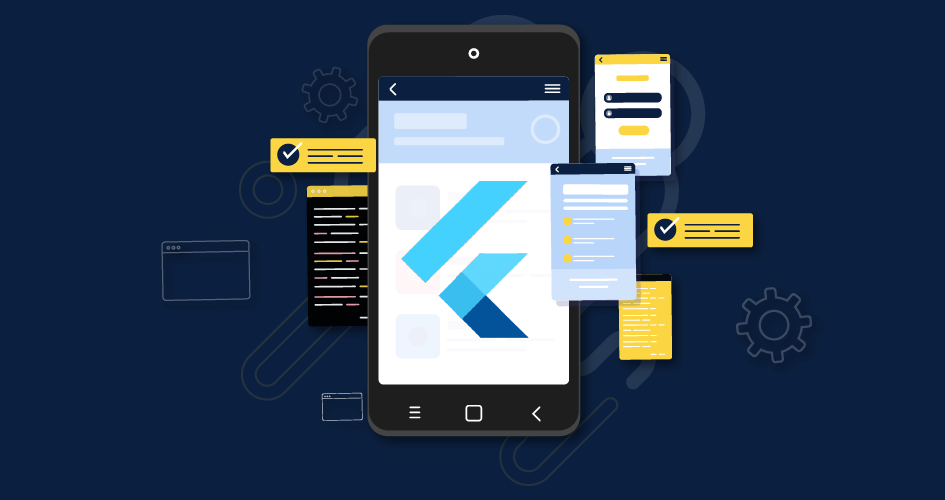 Flutter technology is transforming the app development for businesses with robust tools and efficiency. Read more on using Flutter for cross platform apps.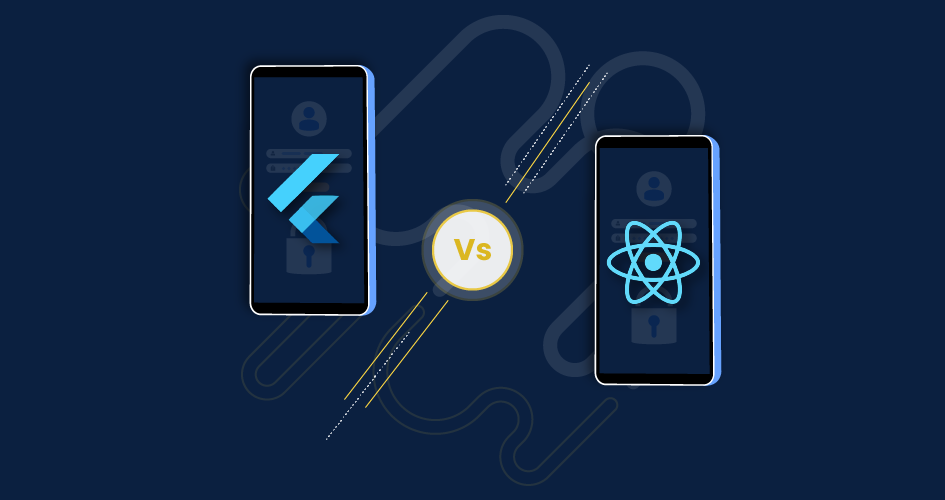 Flutter and React Native are the two most common cross-platform mobile application development frameworks available at the moment.