Build Next-Gen Web Applications
iOS app development is the process of designing and building applications tailored for Apple's iOS ecosystem, which includes iPhones, iPads, and iPod Touch devices.
Developers employ programming languages such as Swift or Objective-C to craft feature-rich and intuitive apps.
The development cycle typically involves coding, testing, and optimizing the app to meet Apple's stringent guidelines.
Once completed, these apps can be distributed to users globally through the Apple App Store, offering a seamless and cohesive user experience within the iOS environment.
Custom iOS App Development Services
Developing an iOS application is not just an excellent option for higher ROI but also to provide a secure experience. Apple platform is known for its security and native features with the right iOS app development services that can help your business skyrocket in growth.
Intelivita provides such customizable services for your iOS apps. We are an experiencediPhone app development company that offers customized, flexible, scalable, and secure iOS applications.
Native iOS App Development
Native application development is not just about building the user interface aligned with the iOS platform's requirements. Intelivita will take it further to make unique native features that leverage native iOS capabilities to enhance app performance.
iPhone Application Development
Integrate our AI-based solutions across your business and gain a competitive edge in the AI-driven landscape. With our unified AI integration services, embark on a game-changing new approach and experience AI assistance from anywhere you go.
iOS Software Testing
iOS software testing is key to your application performance. This is where an iOS software development company with the proper knowledge and experience can help you improve engagement and scalability and ensure responsive apps.
iOS App Development Consultation
Having the right tech stack is essential for your iOS app development, and that is where our consultants excel. We have a pool of experienced iOS experts who leverage agile methodologies for optimized development. Our agile iOS app development services are designed to provide enhanced business capabilities.
iOS App UI/UX Design
User experience and higher engagement are two vital aspects of any application development process that every business wants to ace. Intelivita provides top-notch UI/UX design for your iOS applications based on the native capabilities of the platform.
IoT-Powered iOS Apps
Taking the iOS apps beyond iPhones can open your business capabilities to new avenues of customer engagement. We provide advanced IoT-based iOS applications to cater different needs of customers across the Apple ecosystem of devices.
Ready to Optimize Your Business?
Contact us today to explore how our cloud technology can streamline your operations, cut unnecessary costs, and facilitate scalable growth.
Cloud-Based iOS App Development for Various Industries
Our expertise for crafting tailored cloud solutions is applicable to diverse sectors, including healthcare, finance, e-commerce, education, and more.
Why Partner With Intelivita for iOS App Development
11+ years

in software development

650

successful projects delivered

92%

satisfied customers
High-profile clients that include the likes of Microsoft and Oxitec
Leading name in the industry – our work has been featured in world's largest tech sites like G2, e27, Entrepreneur, and more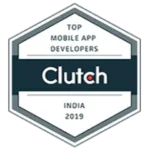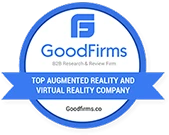 Success Stories of Our iOS App Development
Kloe - Friendships & Dating
Friendships and relationships need enriched communications. Kloe, a friendship and dating app, wanted a platform for real people to connect without paid ads, swiping, or other gimmicky features. Intelivita leveraged years of experience in delivering iOS development to build a feature-rich app that simplifies connecting with your friends on Kloe. The best part of our solution was scalability, allowing Kloe to add millions of users to the app.
Explore more case studies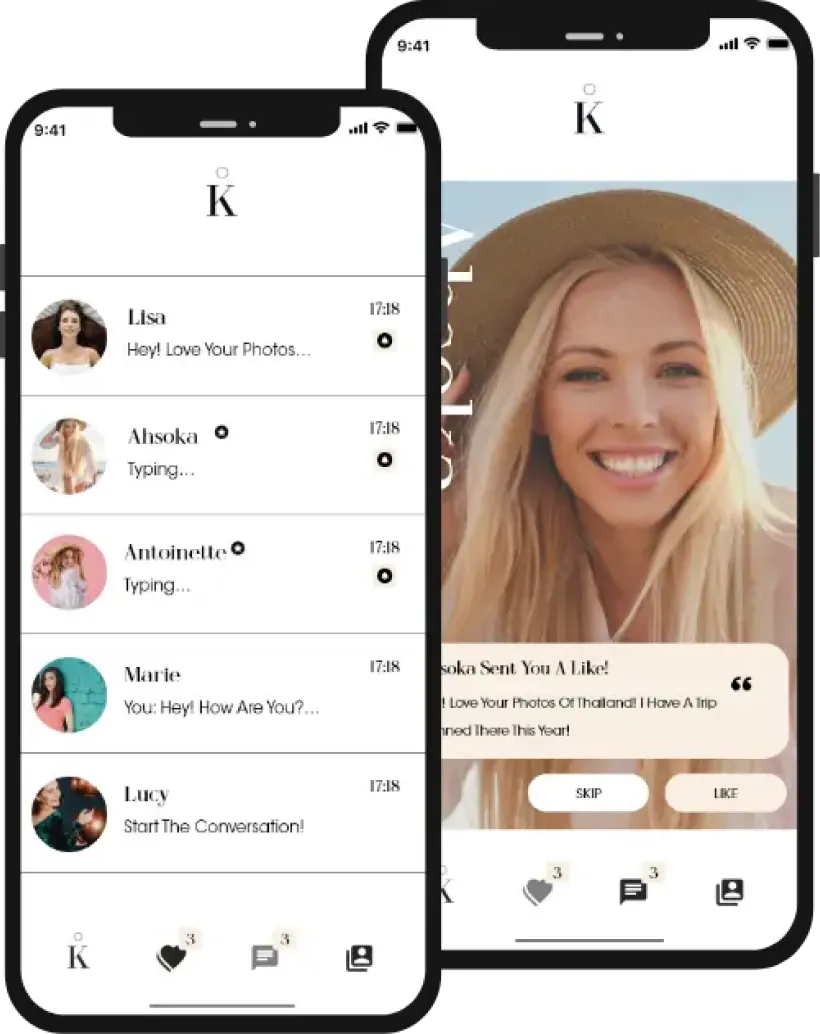 Our Agile iPhone App Development Process
We prioritize app security and App Store's quick approval to get you to do business with our iPhone app development. For this, we have the following 3-step process in place. Apple's app store has specific requirements that every application publisher needs to comply with. We ensure that your applications are platform compliant and provide enhanced performance through a 3-step process!
01
Discovery and Planning
Our process starts with a thorough discovery phase. We collaborate with you to align your needs, goals, and target audience. Market research identifies trends and competitors, guiding our detailed project plan.
Design and Prototyping
After clarifying project goals, our design team crafts wireframes and prototypes, helping you visualize the user interface and functionality pre-development. We iterate on designs based on your feedback for a user-friendly experience.
02
03
Development and Testing
In the development phase, we code the software based on approved designs using cutting-edge technologies. Rigorous testing is conducted throughout to promptly address any issues, ensuring a robust and scalable solution.
04
Deployment and Integration
After rigorous testing and quality assurance, we deploy the software to a production environment. Our software engineers also ensure seamless integration with third-party tools, databases, or APIs for optimal performance.
05
Ongoing Support and Maintenance
Our commitment doesn't end with deployment – ongoing support and maintenance will be provided to address any software issues, updates, or enhancements. Our team monitors performance, applies security patches, and maintains error-free software.
Explore Our Portfolio
Each project showcases our unique ability to overcome challenges with innovation and industry expertise.
Client Testimonials
Discover what clients have to say about their experiences with our cloud app development services.
Contact Now
They offer a cost-effective service and I was happy with the experience.
They accurately translated existing app features to iOS and even made slight improvements. Users love the iOS version and post positive reviews of it on the App Store. Intelivita provided excellent service at a great price.
Tref Griffiths
Owner, CluedUpp Games
They really listened to the brief and delivered above and beyond.
Intelivita created a beautiful, user-friendly app, showcasing their professionalism and quick understanding of our needs. Their friendly, prompt communication made them an integral part of our team.
Liam Holmes
Owner, pH Nutrition
They put in a lot of effort to stay in touch and keep me updated.
The working iOS app launched in the App Store and has received positive feedback from key stakeholders. Intelivita keeps the project moving (and on budget) through constant communication, and timely updates.
Scott Etherington
Chief Technical Advisor, Eat2Earn
Our Tech Stack for iPhone App Development Stack
We employ cutting-edge technologies and industry-standard practices to ensure seamless app integration.
iOS Application Development FAQs
Find answers to frequently asked questions about our iOS App Development services.
Intelivita does not take ownership of your application or intellectual properties.
We are enablers for your business that help create the next best thing in the iOS environment.
Whether you are a startup with a new idea to disrupt the market or an established business looking to create unique iOS apps, we accommodate every requirement with our solutions.
There is no limit to the kind of use cases we cater to through iOS app development services.
The cost of developing an iOS application depends on several factors like the scope of projects, size of the project, type of features, engagement model to hire developers, etc. Apart from that, the cost of resources and infrastructure also adds up.
Intelivita provides a flexible engagement model and a comprehensive package for iOS development. Contact us to know the right package for your project.
We follow a transparent and highly communicative culture where clients are provided regular updates on the projects.
So, you can easily track the progress of your projects.
Our Latest Buzz
Sharing information-rich resources for businesses and technology enthusiasts with the latest industry advancements.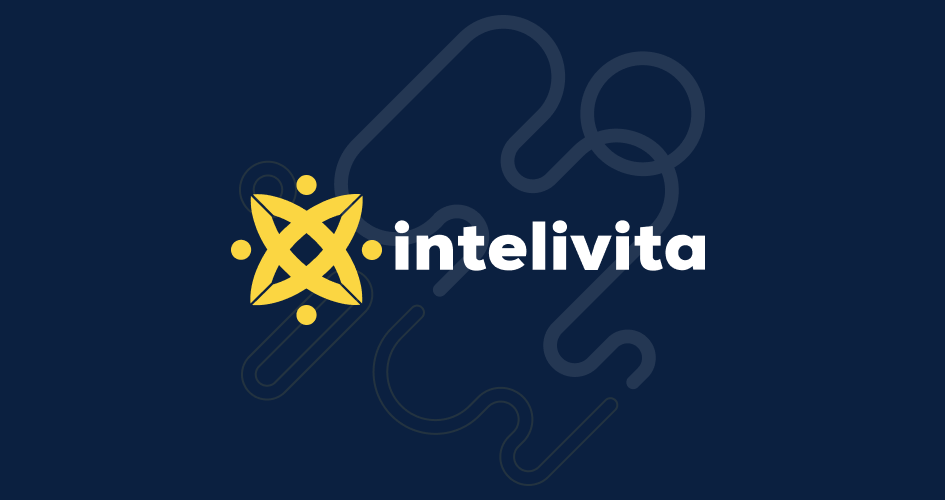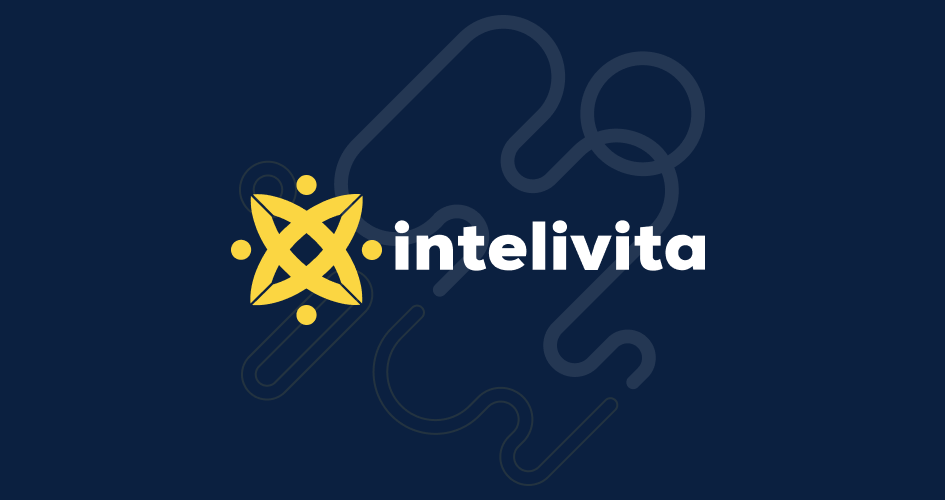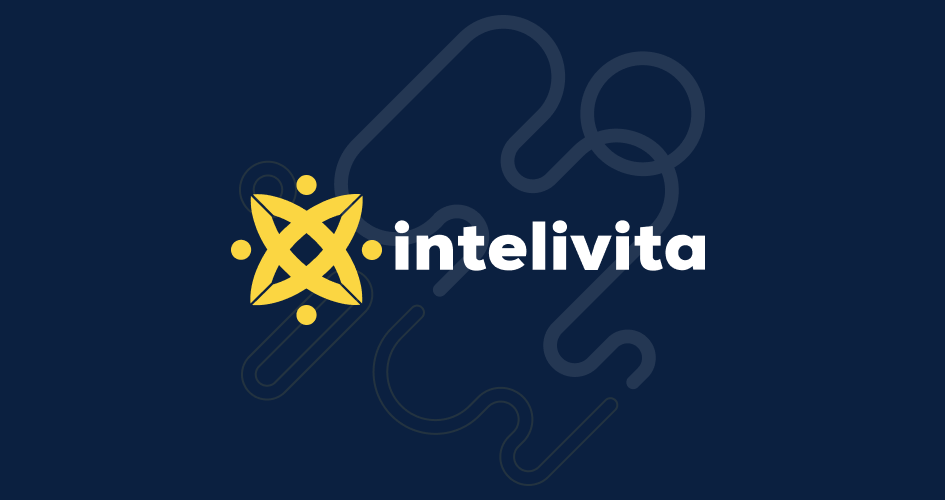 Contact Us for Project Discussion
Ready to take the first step towards turning your software dreams into reality? Contact us today to schedule a project discussion. Our team of experts is eager to hear your ideas and provide tailored solutions to meet your unique needs.
Years of Experience
Client Satisfaction Rate
In-House Talent
Projects Delivered