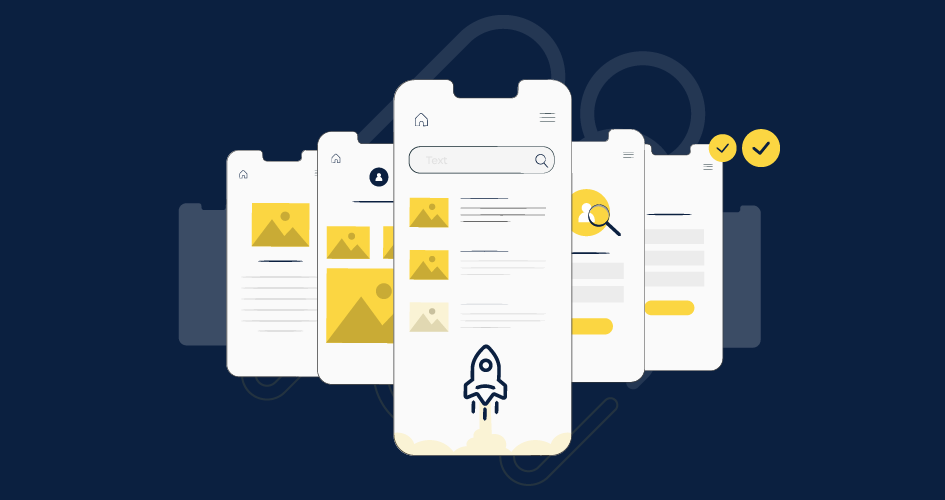 The COVID-19 has rendered several business owners clueless. Unfortunately, panic is not an option. The way you…
Check out the best 35 app ideas for startups in 2022 by Intelivita to kickstart your business.
The critical thing to know about Flutter is that it's a developer-friendly alternative for cross-platform app development introduced by Google.