From carpooling apps to women-friendly taxis, healthcare taxi services and more, innovative ideas are coming up every day.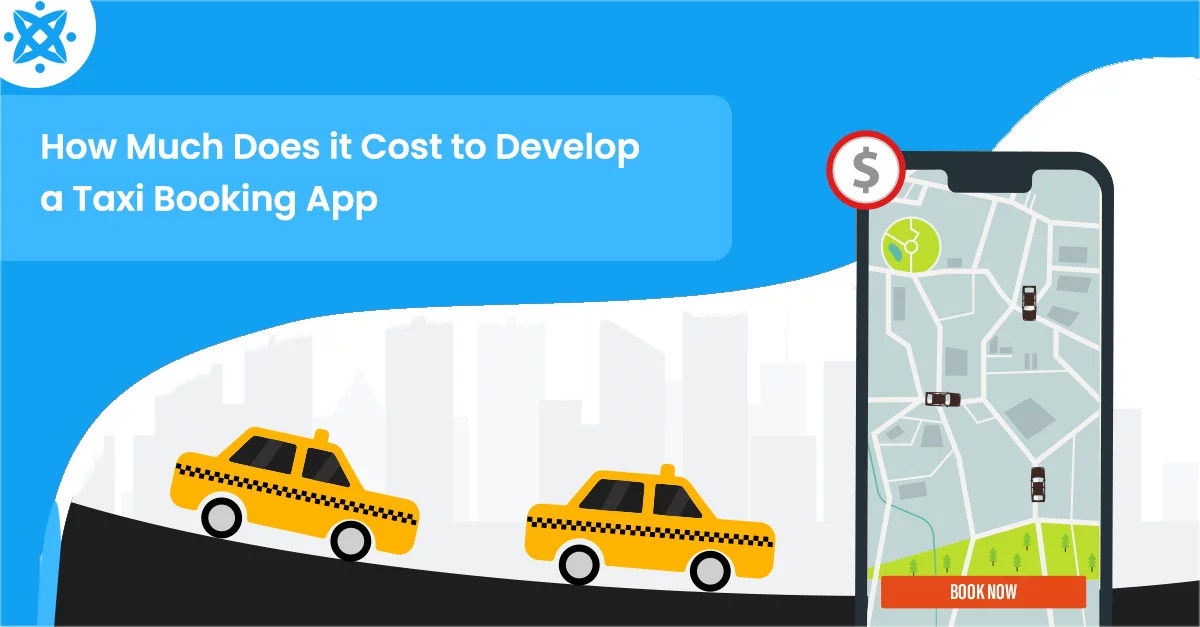 Do you own a taxi startup or an established taxi business? This article aims to address the question and provide a cost breakdown for taxi app development.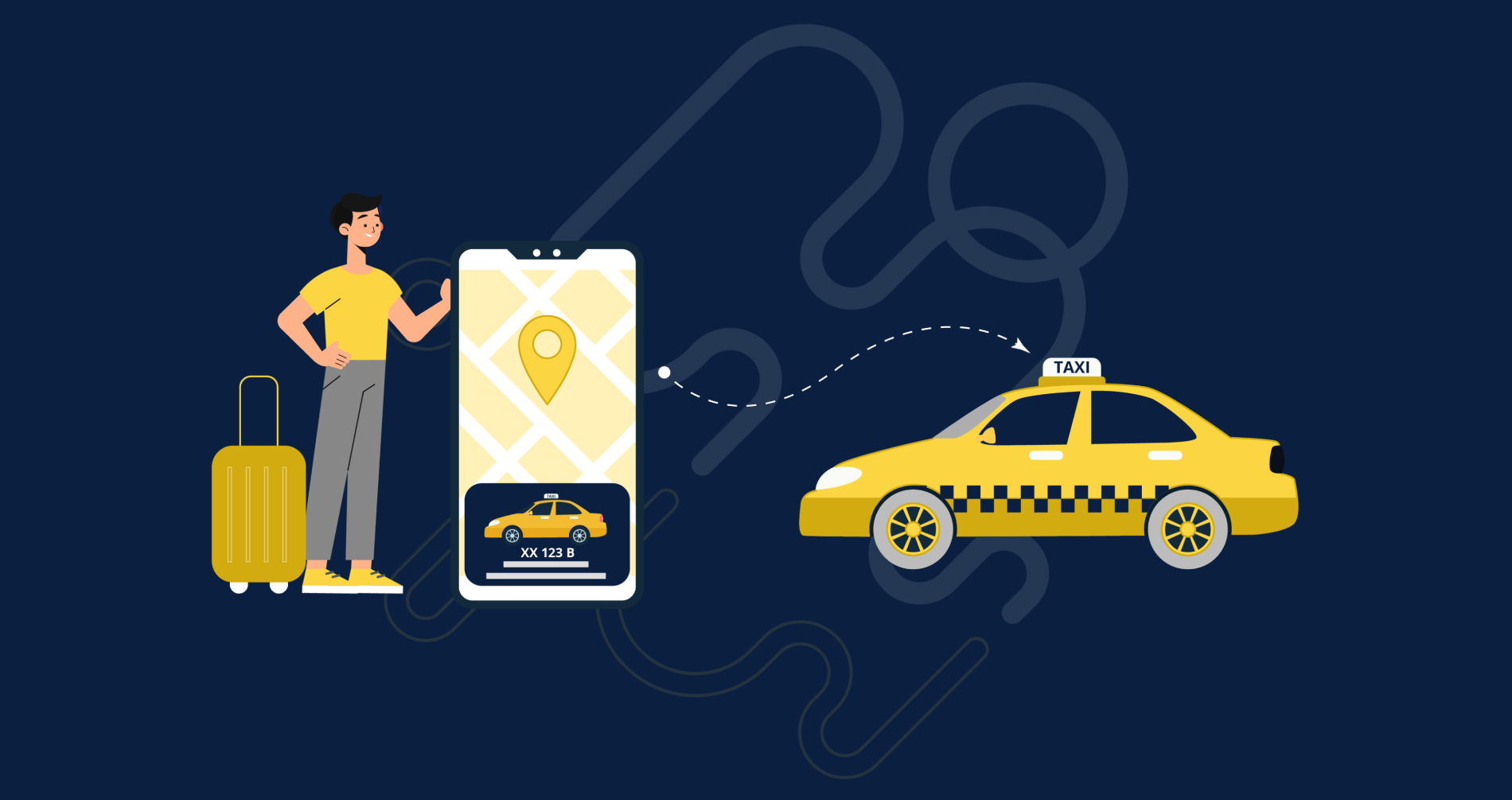 How to build an app like Uber is a topic that sparks curiosity in the minds of those who want to develop a taxi booking app.