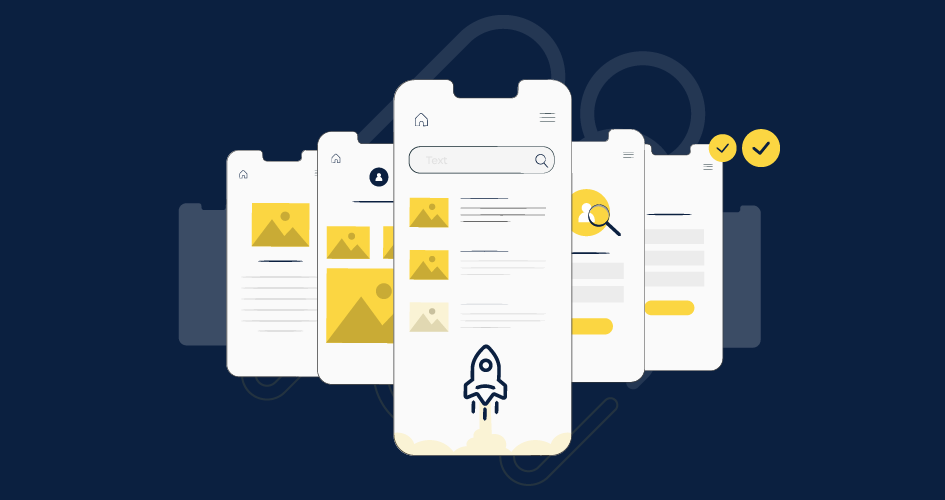 The COVID-19 has rendered several business owners clueless. Unfortunately, panic is not an option. The way you…
The critical thing to know about Flutter is that it's a developer-friendly alternative for cross-platform app development introduced by Google.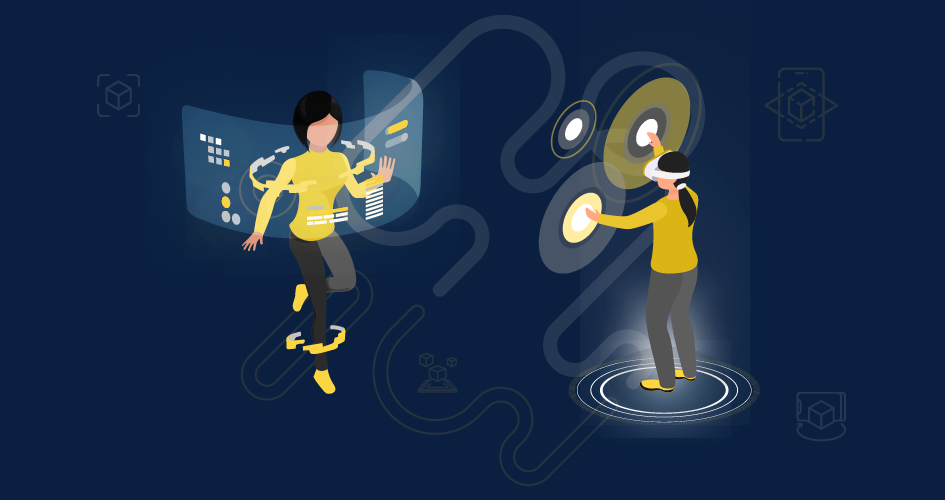 If you already know what metaverse is, then you might have a question what are its use cases and benefits? Let's take a deep dive and have a read.