Reach Global Audience with a Fast-Performing Website
Websites serve as the virtual storefront for businesses and personal brands, connecting them with users from all around the globe. However, the industry is filled with fierce competition, so you need a visually-appealing and fast-performing website to stand out.
This is where a web development agency like Intelivita comes in handy. Combining a decade-long experience with next-gen technologies, our team is packed with the needed resources to turn your ideas into a fully-functioning website.
Connect with us today – we will help you deliver a flawless user experience, keep visitors hooked to your site, and eventually, convert them into paying customers.
Web Development Services Customized to Your Needs
Turn your vision into bespoke web solutions by working with our custom website development services helmed by top-tier developers.
Custom Website Development
Stand out from your competition by offering an all-round personalized experience to your users and improve your brand awareness in line with the ever-changing customer demands.
Custom Application Development
Cater to your customer's specific needs, improve or build your app features as you grow and scale faster with our full-fledged custom web development services
eCommerce Web Development
Level up your eCommerce experience with a performant eCommerce store that improves the user experience at every touchpoint and helps you improve conversions, average order value and revenue.
Web Portal Development
Improve your workflow, boost team productivity, share information and collaborate better with a functional web portal custom-built to your business needs.
UI/UX Web Design
Reward your users with a smooth and zero-friction experience and transform every interaction on your website or app into an unforgettable experience with our range of UI/UX web design services.
Custom CMS Development
Clear every hurdle in your content management system with our industry-specific custom CMS development that lets you manage and optimize your website content to generate more traffic and high-quality leads.
Ready to Optimize Your Business?
Contact us today to explore how our cloud technology can streamline your operations, cut unnecessary costs, and facilitate scalable growth.
Scalable Solutions for Different Industries
Contact us today to explore how our cloud technology can streamline your operations, cut unnecessary costs, and facilitate scalable growth.
Full-Scale Web Development by Intelivita
From personal blogs to feature-packed e-commerce stores, our talented engineers and creative designers will bring you closer to your dream website.
Frontend Development
Transform your vision into a seamless user experience. Using the latest tools and technologies, our frontend developers will craft intuitive and responsive interfaces that keep your audience engaged.
Backend Development
We build an efficient, secure, and scalable backend infrastructure to make sure your website runs flawlessly, no matter the complexity. Let us deal with the backend technicalities, so you can focus on growing your site.
Full Stack Development
Enjoy a one-stop website development solution. Blending stunning designs with advanced functionality, we're here to help you create feature-rich websites that leave a lasting impression on users.
Low-Code Development
Speed is the name of the game. Our low-code development empowers rapid application delivery without compromising quality. Let's turn your concepts into realities, swiftly and efficiently.
Cloud Development
The future is in the cloud, and we're leading the way. Get more power, better security, and dedicated server resources for rock-solid website performance and connect with users anywhere in the world.
Support & Maintenance
Your journey with us doesn't end at project deployment. We offer comprehensive support and maintenance services to keep your digital asset thriving and running at peak performance, long after it's launched
Why Choose Intelivita as Your Website Development Partner
Top-Tier Developers
Get access to top-tier developers who have already helped companies scale with bespoke web development solutions.
Responsive Design
Let your users access your website from any device by offering a smooth and responsive design that not only impresses people but turns them into your customers faster.
MVP Development
Get your idea to the early adopters and validate it faster with our MVP development experts who have successfully developed 100+ MVPs for startups in different industries.
Scalable Backend
Boost your website performance with a solid backend architecture that lets you manage a high influx of users anytime and scale your business to the next level.
Enhanced Customizations
Add new features to your web app, revamp your website to serve more users, or build your website the way you want it to give your customers a unique brand experience with our range of custom development services.
Tech Support
Remove every tech hurdle and manage your website hassle-free with full-fledged tech support that lets you save time on bugs and provide more room for other important business tasks.
Our Process - Build your Website in 3 Easy Steps!
At Intelivita, our web development team follows a streamlined and seamless process designed to optimize your project delivery.
01
Discovery and Planning
Our process starts with a thorough discovery phase. We collaborate with you to align your needs, goals, and target audience. Market research identifies trends and competitors, guiding our detailed project plan.
02
Design and Prototyping
After clarifying project goals, our design team crafts wireframes and prototypes, helping you visualize the user interface and functionality pre-development. We iterate on designs based on your feedback for a user-friendly experience.
03
Development and Testing
In the development phase, we code the software based on approved designs using cutting-edge technologies. Rigorous testing is conducted throughout to promptly address any issues, ensuring a robust and scalable solution.
04
Deployment and Integration
After rigorous testing and quality assurance, we deploy the software to a production environment. Our software engineers also ensure seamless integration with third-party tools, databases, or APIs for optimal performance.
05
Ongoing Support and Maintenance
Our commitment doesn't end with deployment – ongoing support and maintenance will be provided to address any software issues, updates, or enhancements. Our team monitors performance, applies security patches, and maintains error-free software.
Explore Our Portfolio
Each project showcases our unique ability to overcome challenges with innovation and industry expertise.
Client Testimonials
Discover what clients have to say about their experiences with our web development services.
Contact Now
They offer a cost-effective service and I was happy with the experience.
They accurately translated existing app features to iOS and even made slight improvements. Users love the iOS version and post positive reviews of it on the App Store. Intelivita provided excellent service at a great price.
Tref Griffiths
Owner, CluedUpp Games
They really listened to the brief and delivered above and beyond.
Intelivita created a beautiful, user-friendly app, showcasing their professionalism and quick understanding of our needs. Their friendly, prompt communication made them an integral part of our team.
Liam Holmes
Owner, pH Nutrition
They put in a lot of effort to stay in touch and keep me updated.
The working iOS app launched in the App Store and has received positive feedback from key stakeholders. Intelivita keeps the project moving (and on budget) through constant communication, and timely updates.
Scott Etherington
Chief Technical Advisor, Eat2Earn
Our Web Development Tech Stack
We employ cutting-edge technologies and industry-standard practices to ensure seamless web development.
Frequently Asked Questions on Web Development
Find answers to frequently asked questions about our web development services.
Web developers usually work to build a website from scratch. Looking for a stunning website or web app that meets your needs? You're in the right place!
With our web development services, you'll get more than just a website - you'll get an online portal that suits your business perfectly. From ideation to deployment, we take care of everything, so you can focus on growing your business.
Web development services help you transform your idea into a stunning website with exciting features that get you more visitors and increase your website conversion rate.
Our team has experience developing user-friendly websites and web apps, so you can be sure your site will be easy to use. We also offer 24/7 support, so if you have any questions or problems during the process, we are here to help.
Yes, we'll provide you with a dedicated server space and handle your domain name registration.
This means your website will be easily accessible to your customers when they search for your product or service and you can focus on your business while we take care of the technical side.
The cost depends on the features of your website. With a web development agency like Intelivita by your side, you can optimize the cost and build a feature-rich website with the top features that you need to turn your users into loyal customers.
Yes, we provide complete information about your project to maintain 100% transparency in every touch point.
As a complete website development studio, We'll keep you in the loop every step of the way and get your approval before moving forward.
Our Latest Buzz
Sharing information-rich resources for businesses and technology enthusiasts with the latest industry advancements.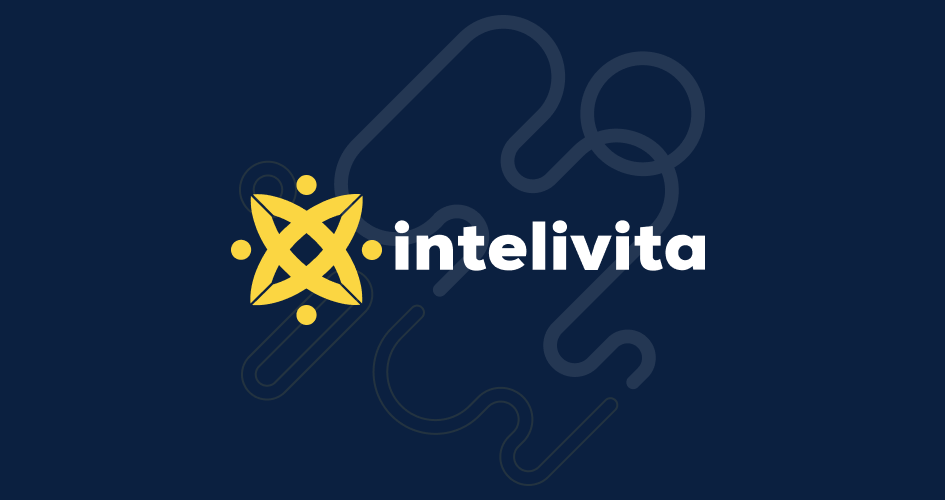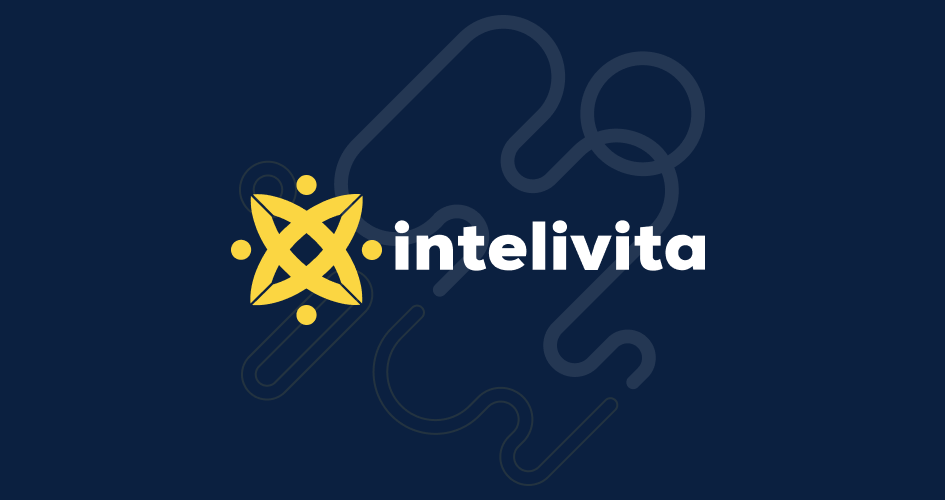 Answered: "Who Owns WordPress?"
Discover the origins of WordPress. Our blog post explores its inception and ownership, unraveling the story behind this influential web platform."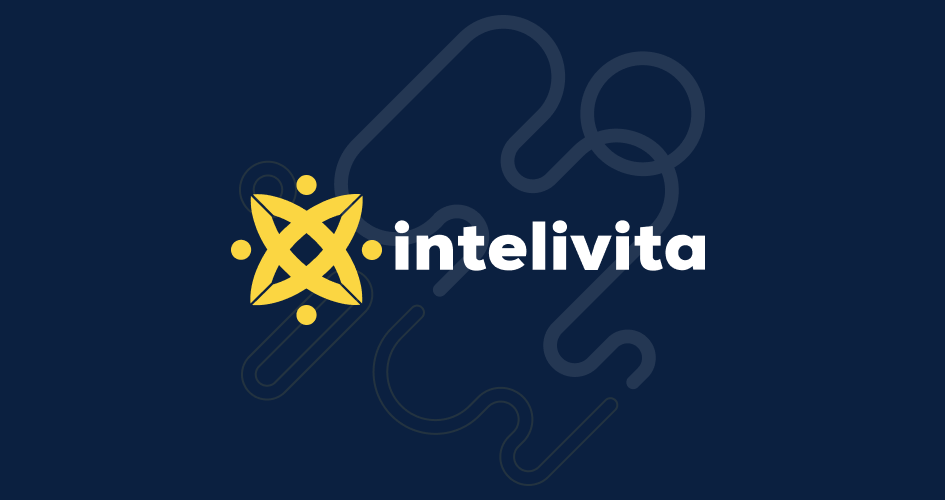 How Does WordPress Make Money?
WordPress's ability to navigate the delicate balance between offering a free, open-source core and providing premium, value-added services has been instrumental in its success.
Contact Us for Project Discussion
Ready to take the first step towards turning your software dreams into reality? Contact us today to schedule a project discussion. Our team of experts is eager to hear your ideas and provide tailored solutions to meet your unique needs.
Years of Experience
Client Satisfaction Rate
In-House Talent
Projects Delivered