WordPress is still one of the most popular content management systems.
Over the years, people have thought of different ways to make development with this tool easy.
You don't need to do too much thinking about your layout's appearance or specific structure.
You have beautiful themes prepared for you by experts that you can easily integrate with your builders like Elementor and Block Editor to build your website.
There are lots of themes out there today and not everyone can be a good fit for your project.
To discover this, there are a few things you will need to put into consideration before choosing them.
In this article, we will go over how to choose a WordPress theme, what a theme is, and what it should contain to help you select the right theme.
Intelivita is a top-rated WordPress development agency to create custom WordPress websites that perfectly fits your business needs and goals.

Get a free 30-minute consultation with us to know how a bespoke WordPress site can benefit your customers with a seamless user experience.
What Is a WordPress Theme
A WordPress theme is a collection of files that can specify a number of features for your website, including its navigation, style sheet, layout, and typography.
While some WordPress themes are free to download, others have a cost.
Themes are also made to be customizable to your preferences, so you can easily switch from one theme to another as needed.
Why It Is Important to Pick the Right Theme
Everything about your website from the color, the positions of the navigation bar, the typography, animation are by default from the theme you select.
A theme can have really nice design but after using it, your site becomes entirely slow and a slow website will definitely hurt your search engine optimization (SEO) and user experience.
If your website takes more than 3 seconds to load a particular page, people will leave your site for a rival site.
Furthermore, according to Eggplant research, about 73% of users or consumers will leave for a rival site if the site they are on is too slow.
Further research shows that site speed is very significant to at least most persons in the US and UK. Some adults say slow websites are found more frustrating than downtime on a website.
A theme should be able to give you a good design, customizability, and speed.
Selecting a WordPress Theme
To make the process of selecting a WordPress theme a little bit simpler, you should start by considering the requirements of your website, the type of information you'll provide, and the goals you have for it.
This small amount of planning will help you make better decisions.
Consider your Budget
When choosing between a free or premium WordPress theme for your website, it's important to take the custom WordPress development cost into account.
It's necessary to take into account the cost of the developer's services before hiring them to modify a free theme.
Likewise, extending a premium theme's features or designing a unique theme is also expensive. Because of this, it's critical to carefully plan and examine your spending in order to guarantee that your website satisfies your needs without going over budget.
Branding
How your website will feel or look most time is determined by your brand identity.
There has to be consistency between your typography, color, text, and logo.
If the WordPress theme you are going to choose does not offer customization for a custom WordPress website development, it might not be a good option.
Multipurpose Themes
Avoid themes that seem to want to carry so many features all at once.
It can be tempting because it promises to give you all you want at probably less price or even for free but this type of theme can make your website rank poorly for SEO.
Multipurpose themes are more vulnerable to cyber attacks than single ones because of so many points to exploit.
There are features that might not be used but can be backdoored that will allow for cyber theft.
There is also a drop in performance with multipurpose themes because it is usually bulkier, resulting in slower page load time.
Integration
Choose a theme that integrates well with the plugins you have in mind.
If you want to build an eCommerce website, you should choose a theme that integrates well with wooCommerce.
If this is not the case and you install it another way, that section of the website might look different from the original website.
Supports General Data Protection Regulation
So many people now care about keeping their personal data safe and so it is important to assure your users that their data is protected on your website.
GDPR is another crucial factor to consider when choosing a WordPress theme.
It is a framework that regulates how user data is handled and processed.
When selecting the theme, make sure it has a privacy policy template, cookie consent, and data protection control.
Usability
A theme should have proper documentation of how to use or troubleshoot some errors if encountered.
You do not want a WordPress theme that would take you so long to figure out how it should work. It should be easy to work with and navigate.
Supports Extensibility and Hooks
Hooks are predefined places in a theme's code where developers can add custom code to modify the theme's behavior or add new functionality.
Hooks can be action hooks or filter hooks.
Choose a WordPress theme that comes with the right amount of hooks that will allow you to put your custom code on the website.
The ability to expand or modify a theme without making significant modifications to the theme's fundamental code is referred to as extensibility.
A theme with strong extensibility enables developers to keep the theme's appearance and functionality while adding new features and functionality via plugins or custom code.
Schema Markup
When looking for WordPress themes, look for themes that support schema markup out-of-the-box. Search engines can better understand the material on your website thanks to schema markup.
If the WordPress theme has schema markup in-built into your site, it can help you add context and details that can aid search engines in understanding your material and highlighting it in search results.
Internationalization and Localization (i18n and L10n)
This is the ability of software to adapt to a certain country's or target locale's language, currency settings, or technical requirements.
Choose a theme that supports i18n and L10n for your site if you plan on reaching a wider region.
Get Expert Advice on Choosing Your WordPress Theme!
Discover how to choose the ideal WordPress theme for your website. Contact our team of experts today for personalized guidance and exclusive recommendations.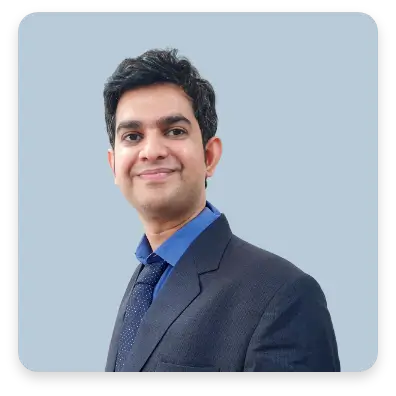 Important Features to Look Out for When Selecting a WordPress Theme
Responsive Design
When your website is made public, different people access your website using different devices like desktops, tablets, browsers, wearOs, etc.
So it is necessary to have a website that can adapt to different screen sizes for a better user experience.
While selecting a WordPress theme and the website's responsiveness does not suit your taste, it should be easily customizable.
Choose a User-Friendly Theme
Even if the demo theme is exactly what you want, there must be other details you want to change to suit your taste and make your site unique.
So when selecting a WordPress theme, find pick a theme that allows customizing from the dashboard without needing to know how to code.
Ensure the Theme is Compatible with WordPress
While selecting a theme, make sure that the theme supports the latest version of WordPress.
It is possible to downgrade WordPress to fit a theme but it can be time-consuming.
Downgrading might become a problem if a particular plugin's version is open to cyber attacks, this can become harmful to your website.
So it is important to consider the compatibility with WordPress when choosing a WordPress theme.
Read Reviews and Ratings
Traditionally, to prove the quality of a tangible product like shoes, you might have to wear the shoe to ensure it fits and you touch the material to ensure it is quality.
Touch and sensation cannot be used to evaluate digital products.
Usually, reading reviews provided by past users is the simplest way to check quality.
There is a good possibility that something is of great quality if a lot of people are using it.
So be sure to read user reviews and ratings before choosing a WordPress theme.
Stable Updates
You should look out for themes that do not get any updates at all or receive updates at random times.
This is because things might begin to break due to irregular updating or no updates at all.
Choosing a WordPress Theme
Free WordPress themes are free with no strings attached.
However, not all of them are guaranteed to be good. If you are on a low budget, you can get started with free WordPress themes and as time goes on you can upgrade the theme to premium.
With over 4000+ themes on WordPress's official site, you should be able to get one that meets your need.
Make Your Website Shine with the Perfect WordPress Theme!
Stop searching, start finding! Contact our team of experts to discover your dream WordPress theme and make your website vision a reality.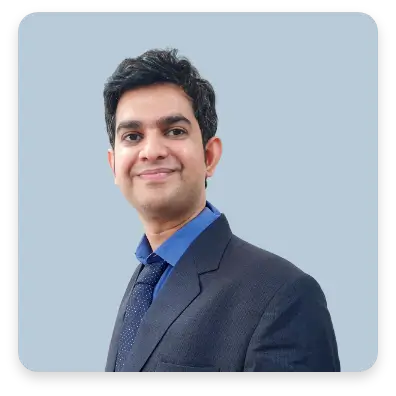 Some of the most used free themes are:
SeedProd
Flash
Zakra
Kadence theme
The above themes can help you get started if you are on a low budget or just starting out.
Five Places to Find WordPress Themes
Starting on good ground will help be advantageous to your selecting a WordPress theme while keeping the above factors in mind.
This is why we have curated some marketplaces that have high integrity and will help you become more confident when choosing a WordPress theme.
WordPress.org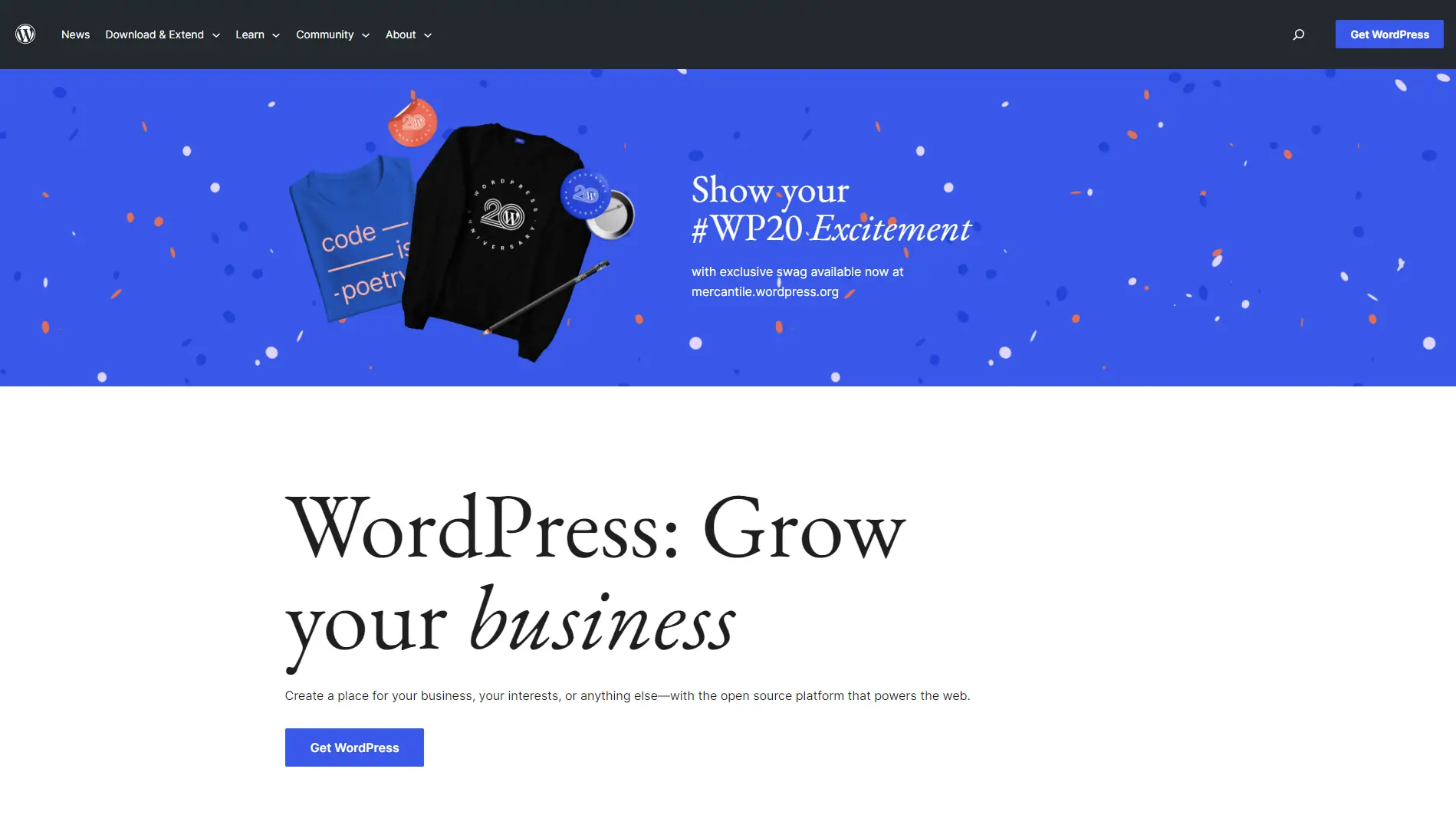 This is WordPress's official site and can be considered the source of themes.
You can search for different themes using the filter feature to search based on layouts which will help you find the best.
Filter feature that will help search themes based on the features that you need and also by subject to help you search for themes based on the type of website you want.
There are over 5000+ themes on wordpress.org and many of them are free.
ThemeForest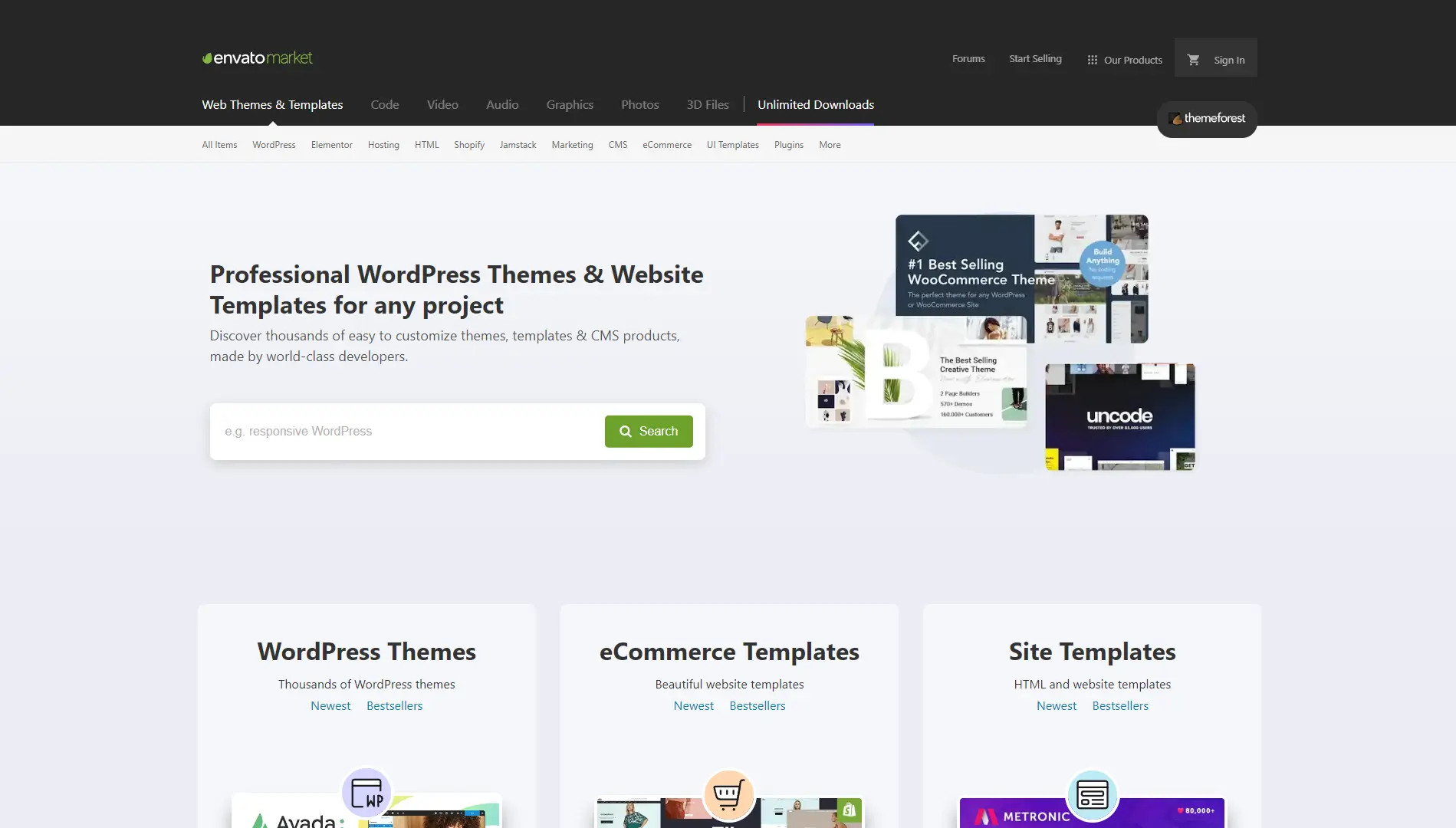 ThemeForest has well categories for every theme.
If you are looking for where to find themes based on the type or categories, ThemeForest might be a good choice.
ThemeGrill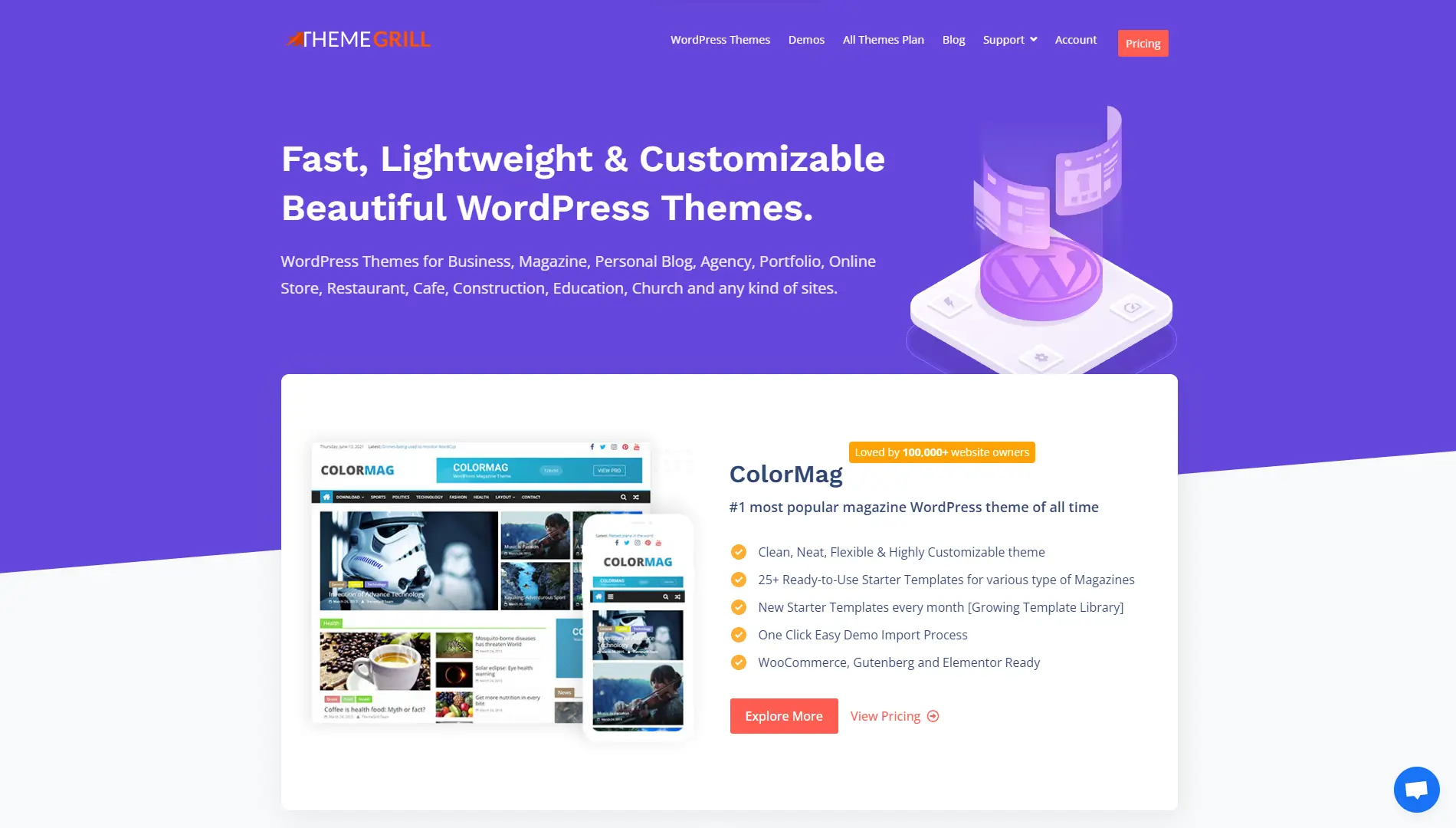 ThemeGrill offers thousand of premium options and different plans.
You can pay for only the functionalities you need plus premium users get support from the ThemeGrill team and get a response within 24.
You can see the number of persons who are currently using it and star ratings, this can help you know what works or not.
Studiopress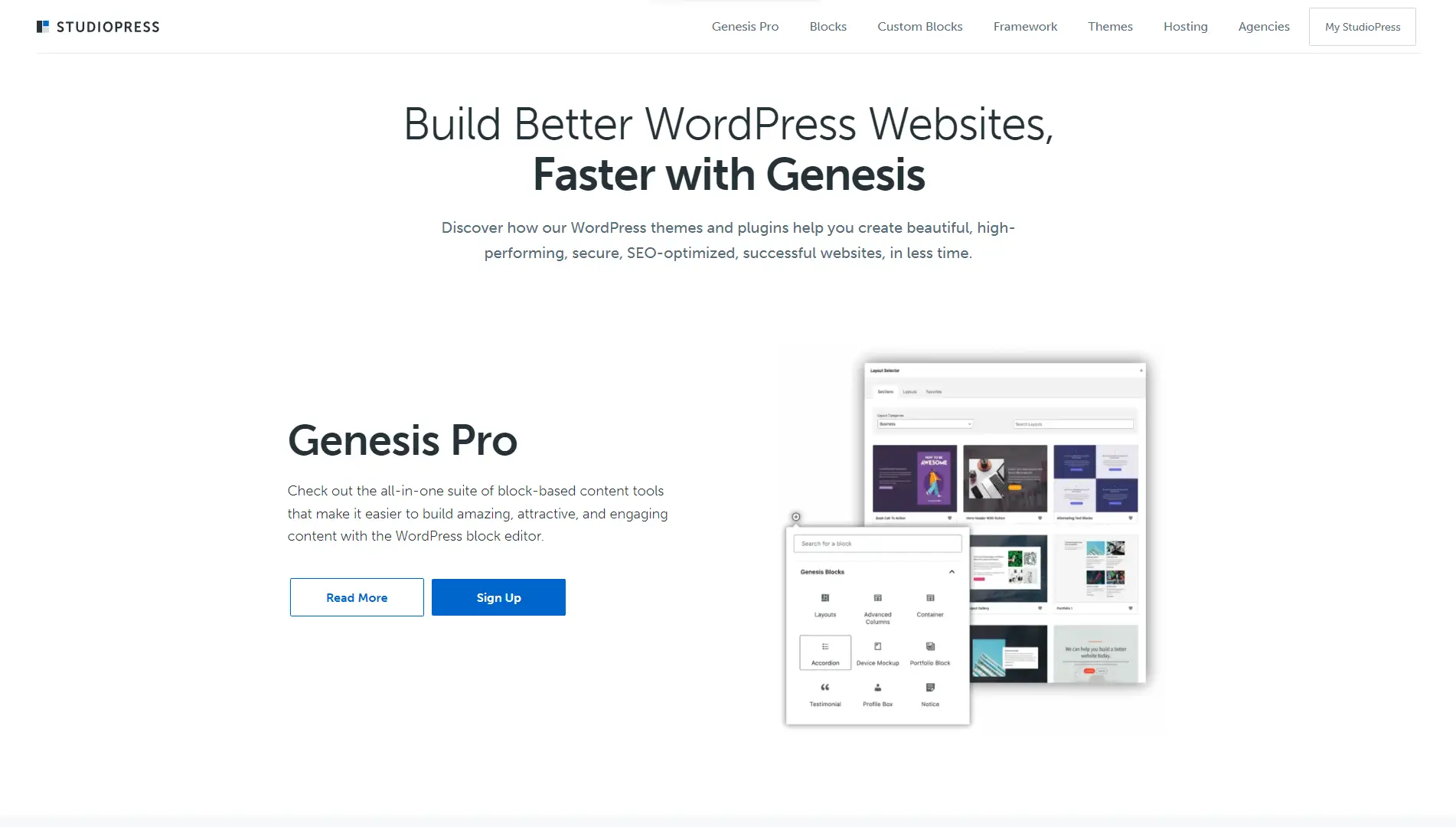 Stuidopress marketplace consists of well-designed premium WordPress themes.
They are one of the most recognized names in the WordPress space as they created one of the most useful WordPress frameworks called Genesis theme framework that can help you to build other quality child themes.
According to reviews from G2, users say there are stable updates from Studiopress, and it's even better as Genesis theme got acquired by WPEngine, one of the most notable WordPress hosting companies.
Conclusion
What makes choosing a WordPress theme difficult is the fact that there are thousands of it out there and the fact that it might be paid still does not make it the right choice.
A lot needs to be taken into consideration before selecting a WordPress theme, this is why we curated a list of things to check in previous sections of this article.
This article will help you narrow down your choices to a set of quality options to choose from and where to find them.
We hope this article helps you find the theme for your next project.
However, if you need a WordPress development company to help you do the heavy lifting, you do not need to waste so much time going through hoops.
You can feel free to contact us.